Volunteer Opportunities
The Kingston Symphony Volunteers play a vital role in supporting the Kingston Symphony Association and music education in the community. Enthusiastic and dedicated people are needed to grow and revitalize the group. If you would like to meet new people, or are a student looking for volunteer hours, please visit the Warehouse during the hours of operation or call the Symphony office. The need for volunteers varies throughout the year, being greatest in the few weeks before each event. In addition to helping at the events, there are opportunities for volunteers to serve on the executive committee.
What We Do
Book Fair
Are you a bibliophile? A book collector? Simply an avid reader? The fall Book Fair offers books of every description for interested volunteers to sort, assess and display, with work beginning in January.
Vinyl Records Sale
Thousands of LPs, CDs, DVDs, 45s, and 78s are donated each year to the Vinyl Records sales, which usually occur in the spring and fall. Used stereo equipment is also accepted. If you love music and have time to help with sorting, your assistance would be very welcome. We always have music playing while we work!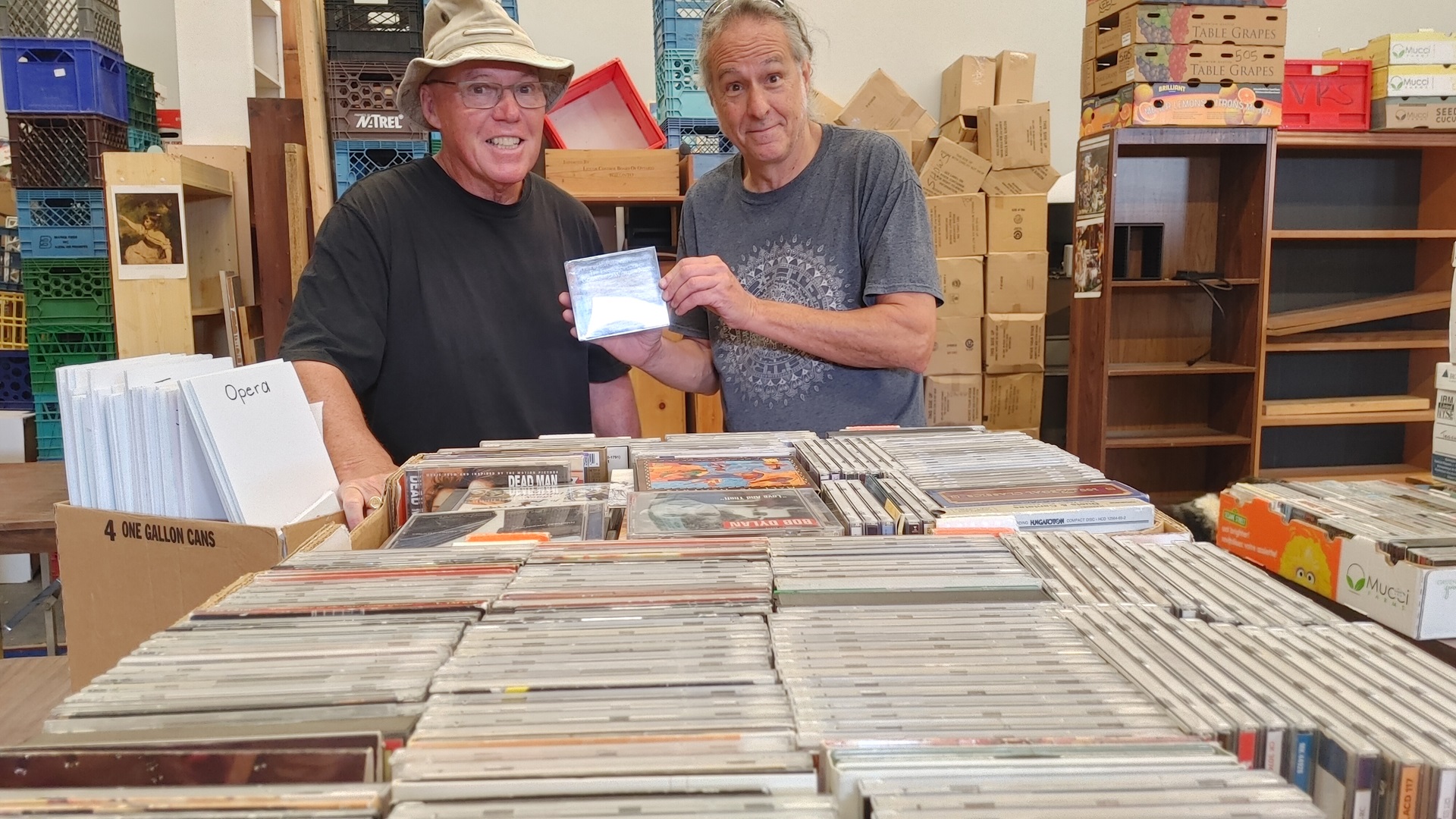 All Things Christmas, Gifts & Art Sale
Who doesn't love Christmas? As the days get shorter, volunteers transform the Warehouse into a Christmas wonderland with donated items, including trees and lights, festive decorations, wreaths, and candles; jewelry, pottery, painted plates, antiques and unique décor items; Christmas books, records and movies; original paintings and good reproductions. Elves are always needed to decorate trees, and to sort, price and display.
Donation Days
January and June are the months when donations are accepted for the Book Fair, Vinyl Records sales and All Things Christmas, Gifts & Art. Extra donation days are held before each sale. Volunteers are necessary to receive and sort the contributed items. All sales and donations for each event take place at the Kingston Symphony Warehouse at 785 Sir John A. Macdonald Boulevard, Unit 7A.
Music Awards
Every spring, Kingston Symphony Volunteers returns a portion of the money it raises to the community through the Music Awards program. The program recognizes and encourages the development of excellence in performance among young musicians studying orchestral instruments. Applicants age 5 to 18 compete for $4,500 in awards named in honour of past Symphony Volunteer leaders. Another $500 is used to fund awards for talented young musicians competing in the annual Kiwanis Festival.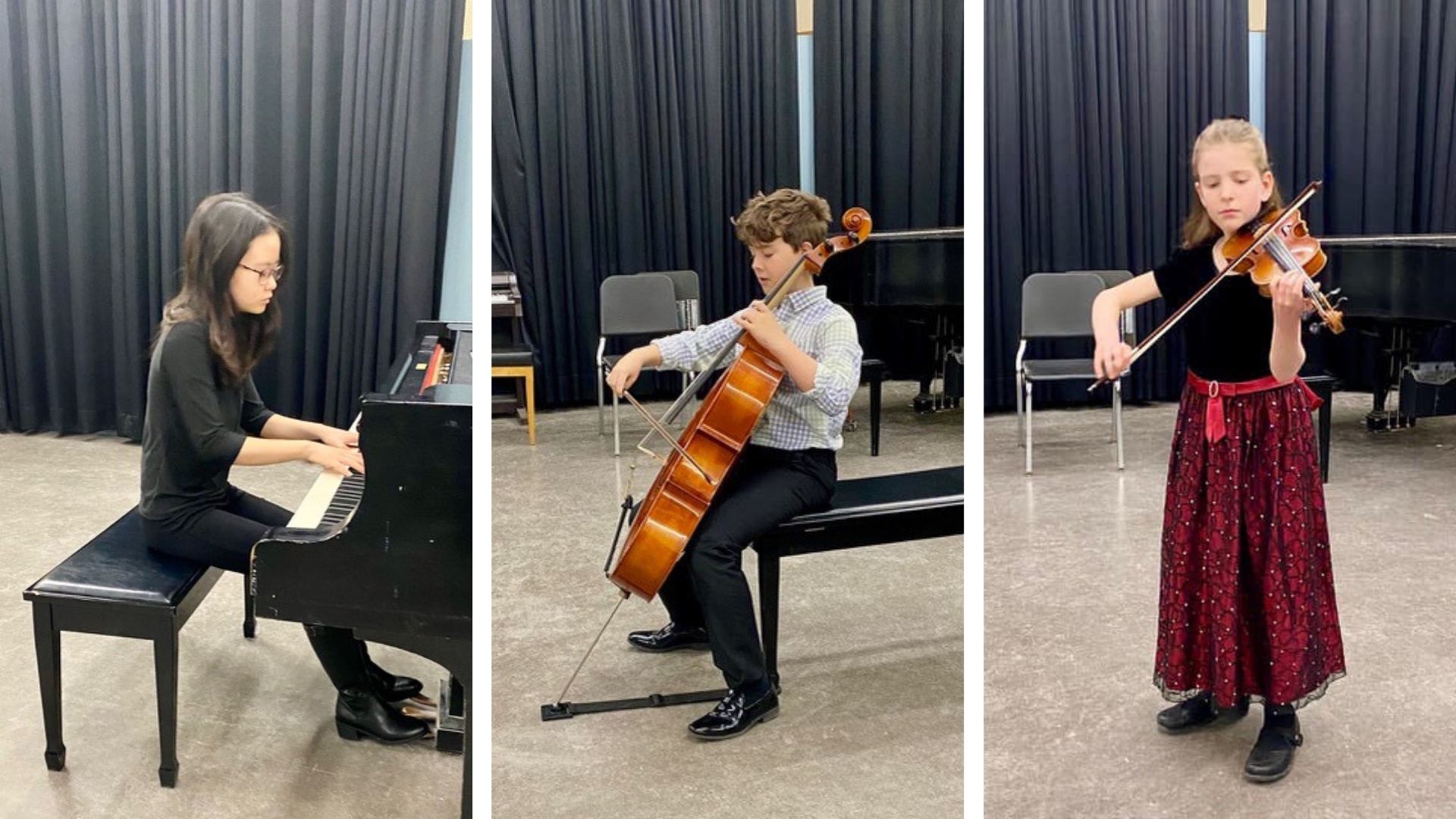 Become a Volunteer
Whether you are a student looking for volunteer hours, a lover of classical music or are just looking to give back to the community, we have a position for you!